Boompjes 55 and 57
Boompjes 55 and 57, Rotterdam, The Netherlands
The property is located at the centre of Rotterdam, surrounded by a wide variety of amenities including retail, leisure and restaurants, and close proximity to the train station, metro and tram stops. This existing office building is currently in the preliminary planning stage to redevelop into a residential building.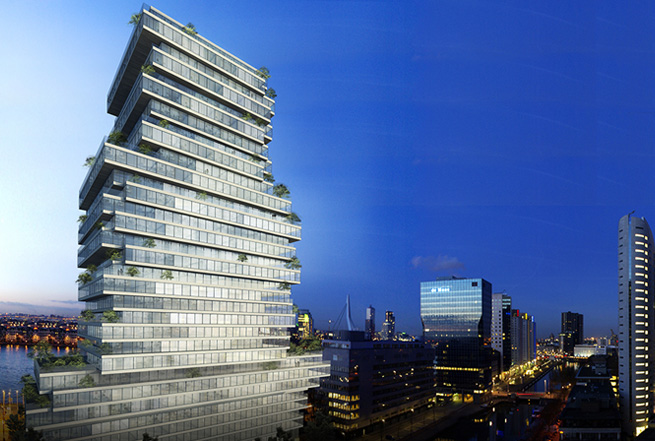 Location
Boompjes 55 and 57, Rotterdam, The Netherlands
Status
Under planning
Construction Commencement / Project Handover
Development plans in the preliminary stage
Description
Expected to be redeveloped into a residential building.
Land Tenure
Freehold